The Teatrino Vetriano is located in the hamlet of Vetriano at Pescaglia, in the province of Lucca, nestled between its beautifully preserved houses. Built at the end of the '800, it is the smallest historical theater in the world, with its 71 square meters, certified by Guinness World Records in 1997, when it was acquired by the Italian Environmental Fund, which oversaw the restoration completed in 2002, and he made it once more accessible, to house works of prose and varied art.
The theater is historically dubbed the Bomboniera by the villagers, and the seats inside are on chairs that resemble those that once you brought from home viewers.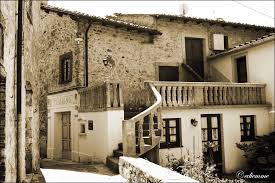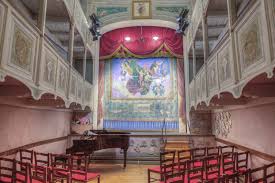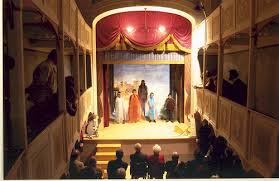 The construction of the theater dates back to 1889 at the hands of the engineer Virgilio Biagioni, which was followed by the establishment of Società Paesana di Vetriano that dealt with all the management that concerned the theater. The work activities began in the year 1891, often by the same inhabitants of the country, over the years the small theater saw grow its success hosting several performances, including amateur dramatic works, philharmonic and musical comedies, so that it became a reference point for the whole surrounding area.

Società Paesana di Vetriano ceases its activities in 1983 and remains inactive until the FAI (Italian Environment Fund) do not acquire, by initiating important work of recovery that bring him back to its former glory.

It 'by appointment.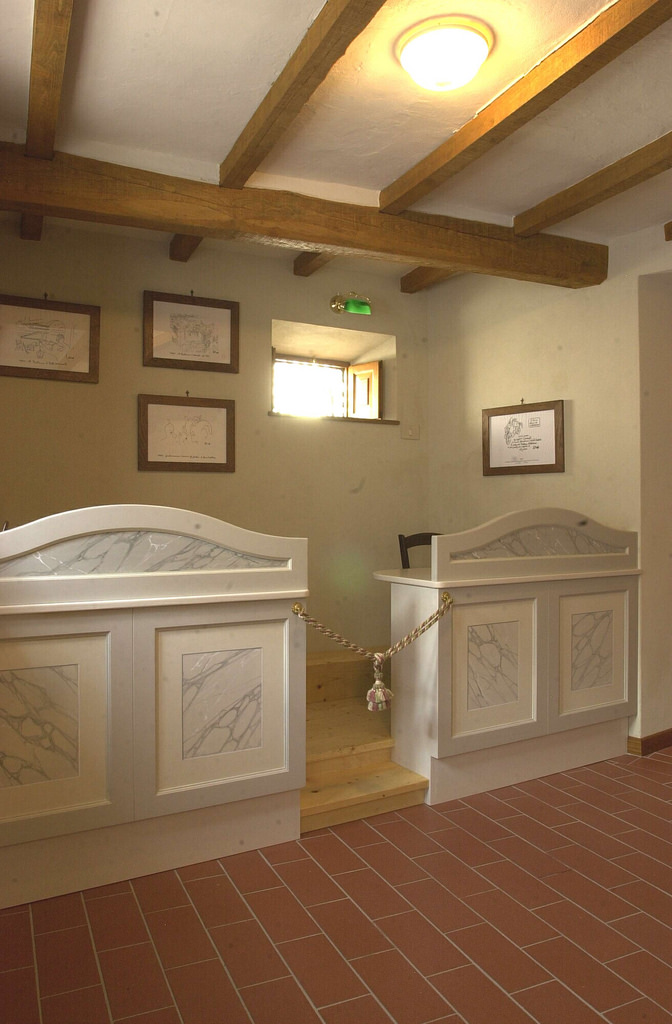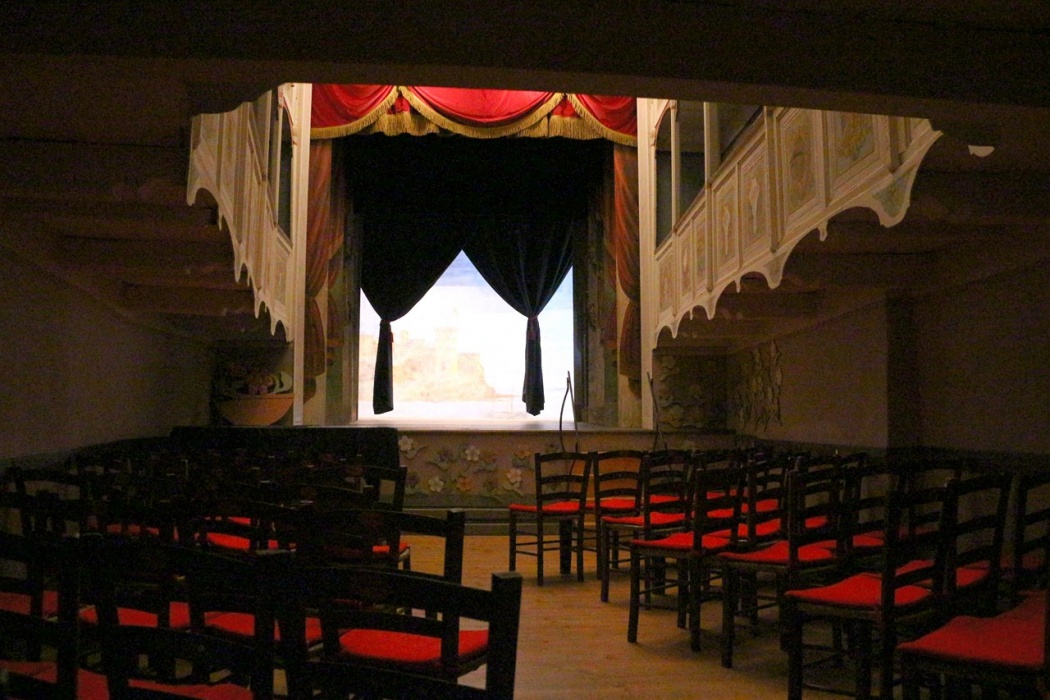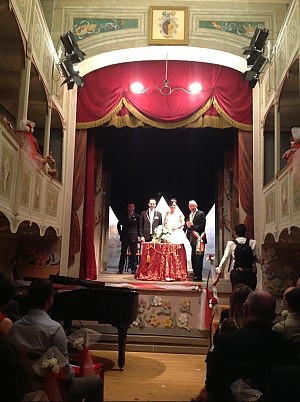 Opening time:
Always on reservation

 No booking is open the first and third Sunday of each month

At Easter, August and from December 23 to January 2 the theater

is closed
Tickets:
 Adults: € 5 with mandatory visit guided

Children

from 4 to 12

years: € 2

Adhering to the

FAI: free admission

Residents Vetriano: free admission

The

disabled visitors have free access to all FAI Properties ANMIC presenting the card
Contacts:
Phone Guardian: +39 0583 358131

Superintendent: +39 368 3453189

 Mail:

This email address is being protected from spambots. You need JavaScript enabled to view it.
For more information on this visit: Teatrino Vetriano