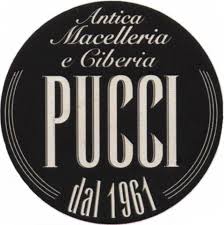 The Bisteccheria Antica Macelleria and Ciberia Pucci is a butchery that is transformed in the evening, precisely from Thursday to Saturday.
The restaurant is small, intimate, with about 30 seats available, making it necessary to book to find a place.
You are greeted with an entree of meatballs quite good and that still comes in handy waiting for the arrival of the chosen courses.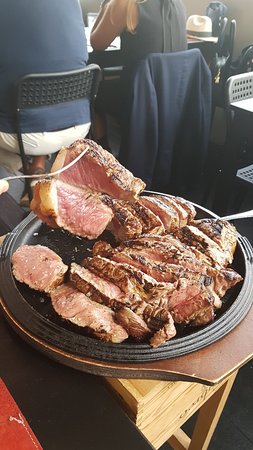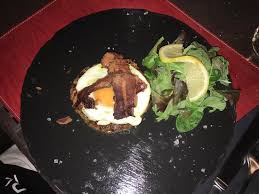 The menu, which are presented on wooden boards or better lids of the wine boxes, only and exclusively dishes of meat, from appetizers, passing for the first, coming to the latter, excluding desserts and vegetables of course. :-)
The raw material is of good quality, the staff attentive and polite, the prices vary according to the course and the type of meat that you choose, especially the one with a high maturation.

In addition, the restaurant is always open for lunch from Monday to Saturday with a fixed menu that is around 15 €.

Great place to spend an evening in which you want to taste good meat in a family environment.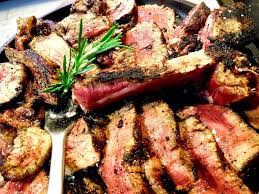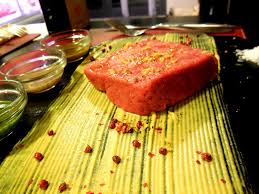 Antica Macelleria and Ciberia Pucci

    Via Nottolini, 871, 55100 Lucca LU
    telephone: +39 0583 953731

Timetables

    Monday 7:30 am - 8:30 pm
    Tuesday 7:30 am - 8:30 pm
    wednesday 7:30 - 20:30
    Thursday 7:30 am - 8:30 pm
    Friday 7:30 am - 8:30 pm
    Saturday 7:30 am - 8:30 pm