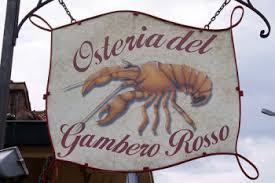 Collodi's Pinocchio is the place where he was born and where it was built a major Cultural and amusement Park, entirely devoted to him. Within it there is a historic restaurant very special architecture, the Osteria del Gambero Rosso by Giovanni Michelucci in 1963, the official restaurant of the Pinocchio Park, became a prestigious member of the Osteria di Pinocchio network, right where the story and character have its origin. The collaboration between Fondazione Nazionale Carlo Collodi and Osteria di Pinocchio together by local businessmen in 2012 renewed the hospitality and gastronomy of this place.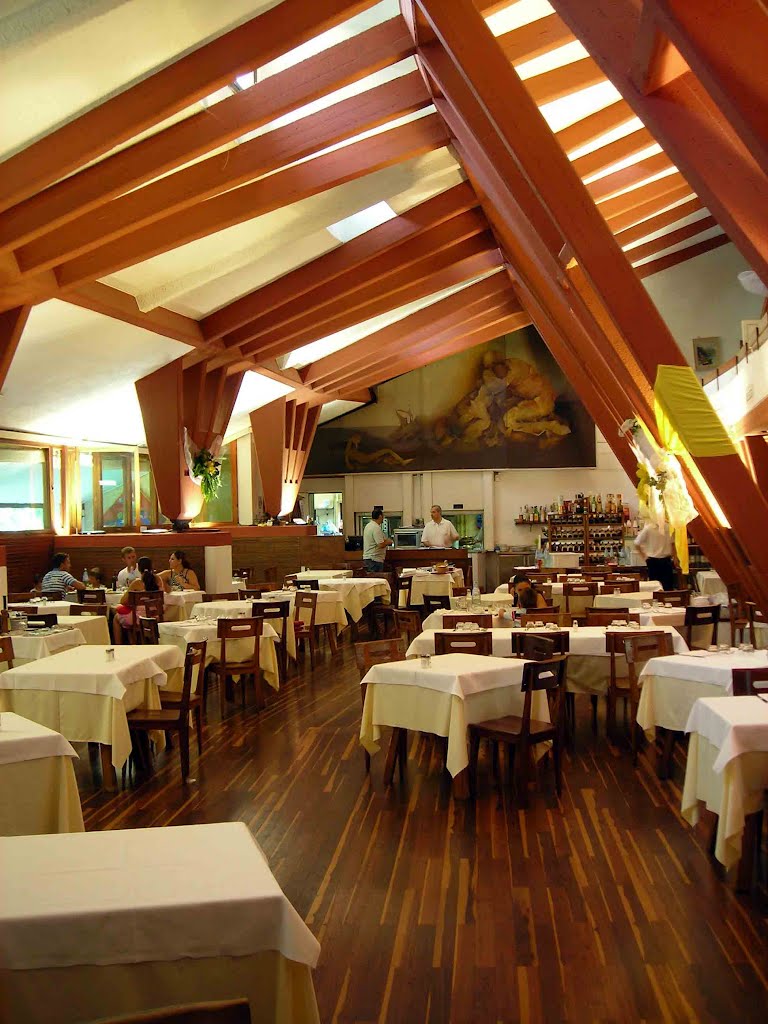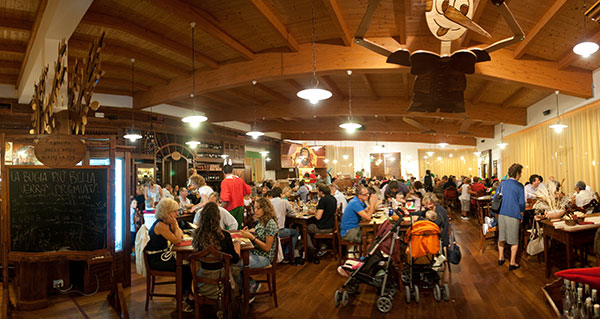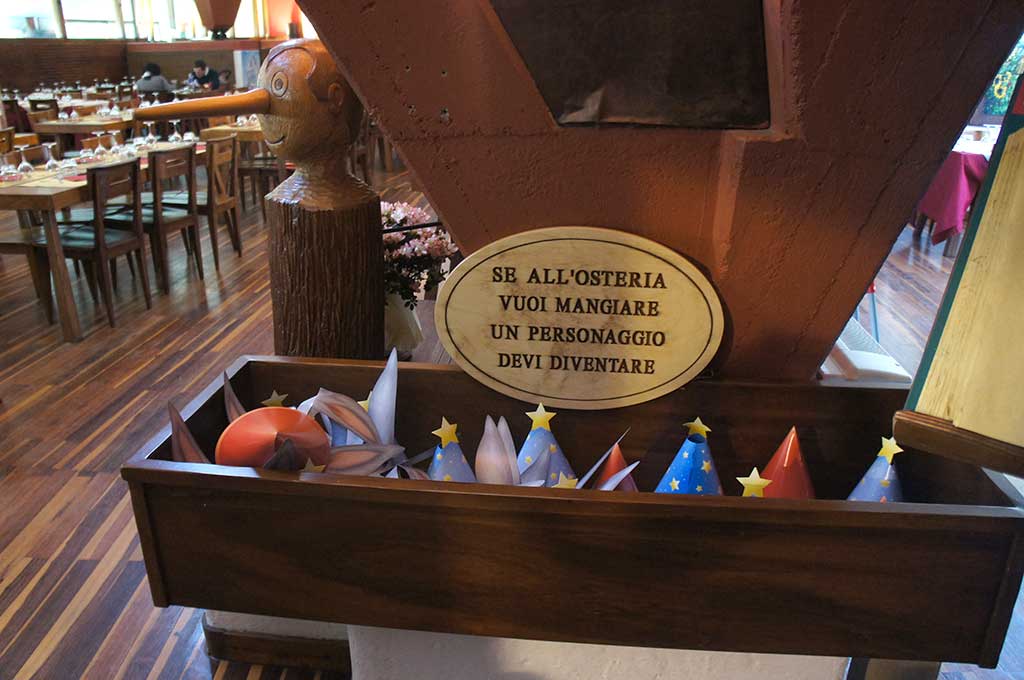 Osteria del Gambero Rosso offers service for visitors to the Pinocchio Park and also welcomes all other non-customer and visitors, for lunch and dinner offering different formulas of food depending on the target.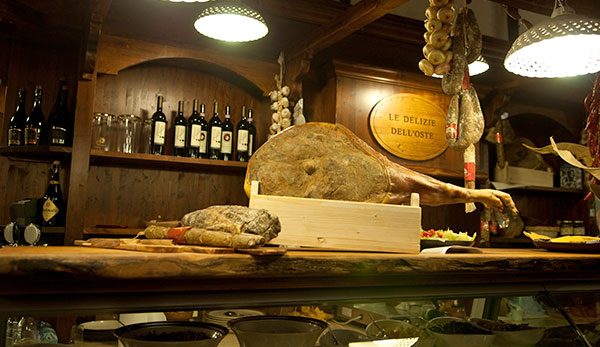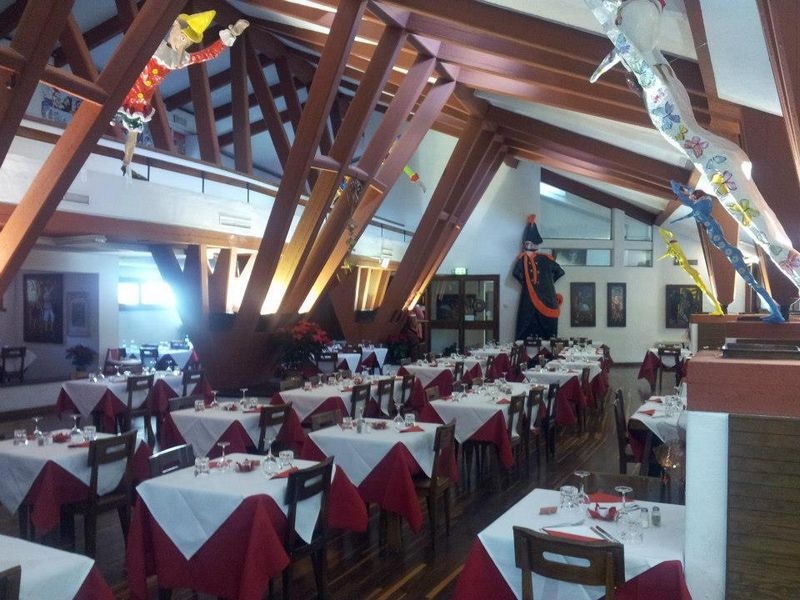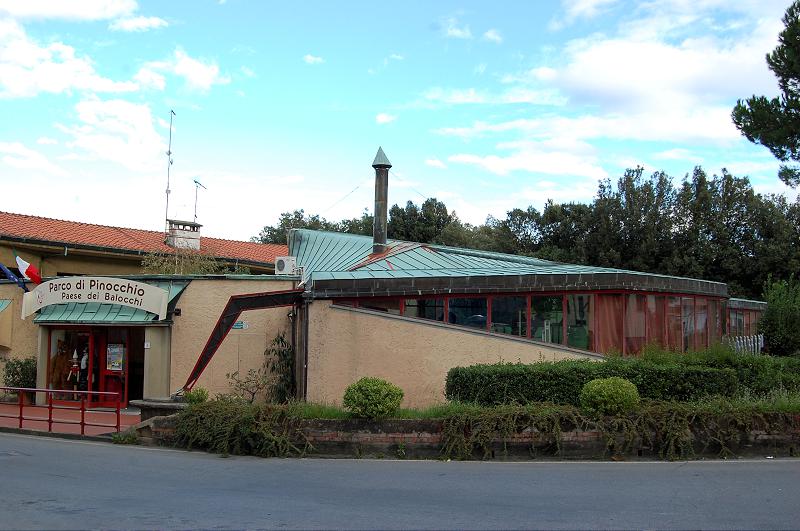 Via S. Gennaro, 3

Collodi - Pescia (PT), Italy, 51014

Phone:

+39 0572 427329

Fax: +39 0572 426280

E-mail:

This email address is being protected from spambots. You need JavaScript enabled to view it.



For reservations contact the restaurant by phone or via e-mail.