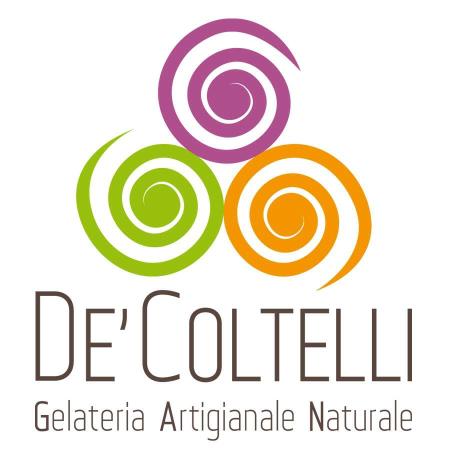 Small in size, but big in many other respects, on the Lungarno Pacinotti in Pisa lies the

Gelateria De' Coltelli

.
The raw materials used are only seasonal fruits and products, for example in the fall you will never find a spring fruit, very often the ingredients are locally sourced, such as cottage cheese of the San Rossore Park, with which it produces for example
a delicious stracciatella, or the sheep's yogurt, also coming from the park, like all other organic ingredients among which there are pine nuts, almonds of Avola, the hazelnuts of the Langhe, the beach honey, saffron of San Miniato, flour
carob of Modica, just to name a few.


For Celiacs are present specially prepared cones, also for those suffering from food allergies, fruits and nuts are present exclusively in its tastes, you do not use dyes, and its color is given exclusively from fruit, vegetables or ingredient used in the
processing.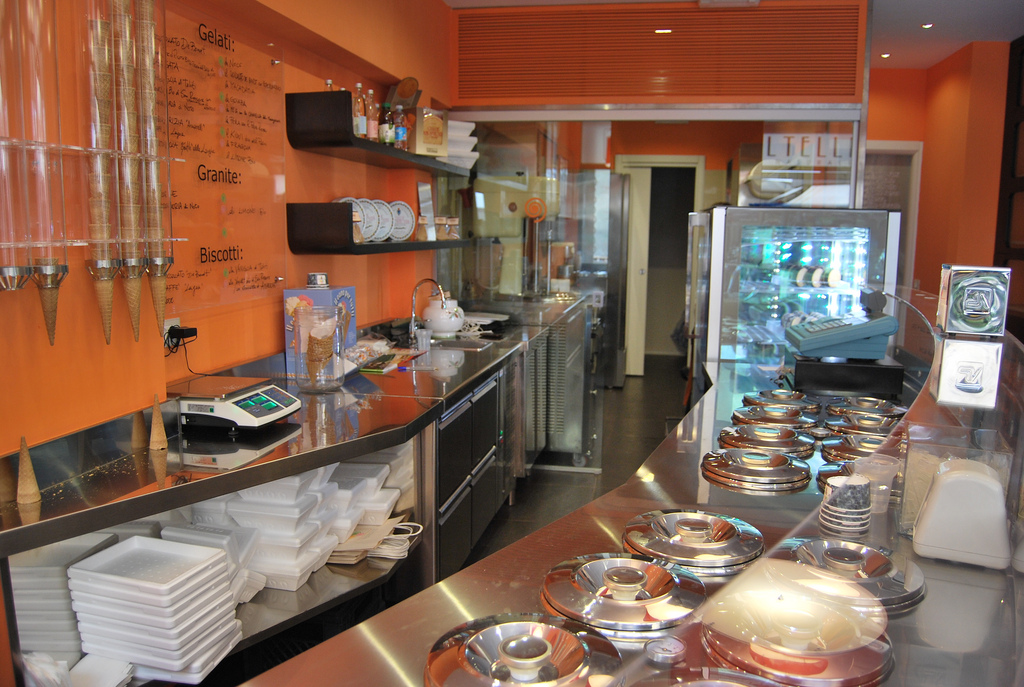 Schedule:
From Monday to Thursday :
12: 00/22:

30



From Friday

to Saturday

.

12: 00/23: 30



Sunday:



12: 00/22: 30