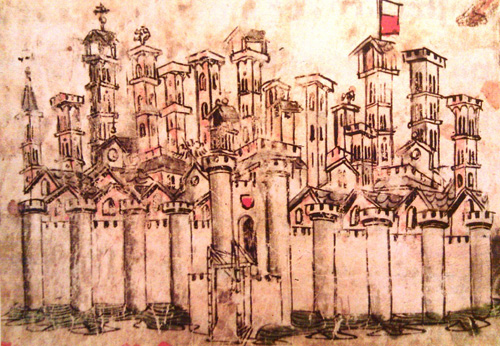 Calendar
Date

06.01.2019

9:00 am

-

06.02.2019

7:00 pm
Location
Author
Description
For the fourth year Lucca Medievale returns, a very beautiful festival dedicated to the Middle Ages, in which, in the streets of Lucca, will be performances with animations, crossbow tournaments, matches with white weapons, jugglers who will amuse you and of course could miss the music, I don't think so, so it will be possible to listen to medieval ditty.
They will not grind the artisans, who with their manual skills and their know-how will bring us back to the middle age.
If possible, let us take a look, which is worth the trouble.
Ciaaaaaaaoooooo
Free entry
For more info visit Medieval Lucca

Location information
City

Lucca
County

Toscana 55100
Country

Italia