Franceschi Capannina celebrates the female world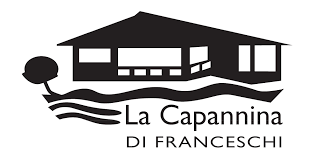 Calendar
Date

11.24.2018

9:00 pm

-

11.25.2018

4:00 am
Location
Author
Description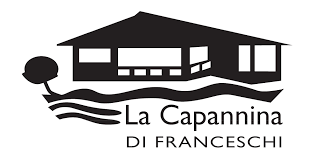 Great expectation for Saturday night with "Il Sabato in Capannina - Donna di Notte" last event of the month of November full of fun that will involve the public from dinner until late at night, where the undisputed protagonist will be the female world.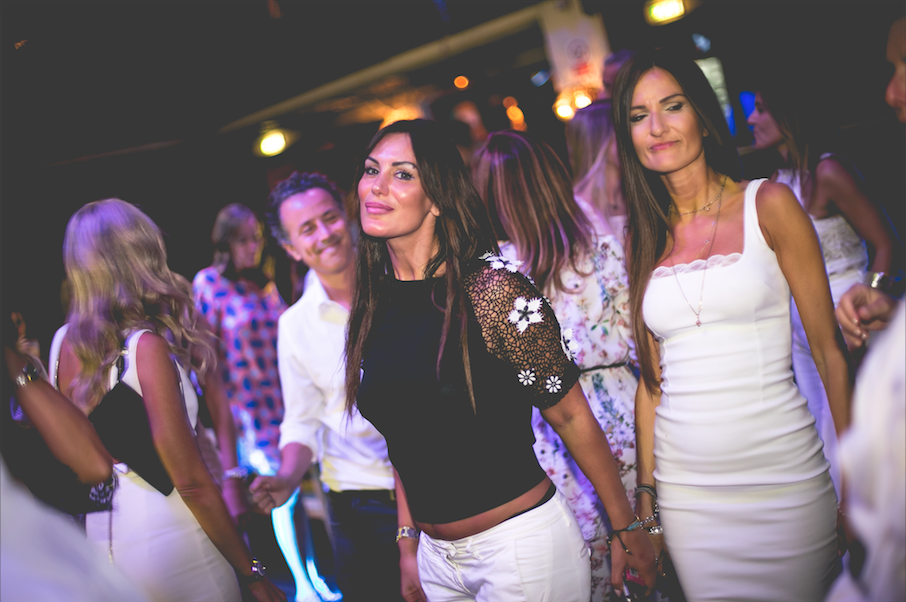 At midnight, the woman DJ of Argentina originates "Victoria Vegas", a real mix between talent and music, which finds inspiration and experience thanks to a path that sees her live the musical world from an early age in her role choir and tenor sax.
Energetic and smiling, today, offers its music in many Italian, but also foreign. His sets offer a musical imprint that gives a nod to the sounds of raggaeton and commercial, but also passing through more sought-after house songs. Expectations of good taste then to the Capannina di Franceschi, for another event that will mark the memory of another night surrounded by smiles and lightheartedness.
Moreover, it should be added that for almost a century the best bands and artists on the international scene have performed on the famous stage of La Capannina, and therefore it is nice to confirm the presence of the live band "Dangerous", next to perform in many events and dates on the occasion of the Capannina on tour.
Present in the central hall the resident DJ Charlie Dee and the stainless Stefano Busà in the piano bar, which together with the console of Stefano Natali carry on for years the famous piano bar.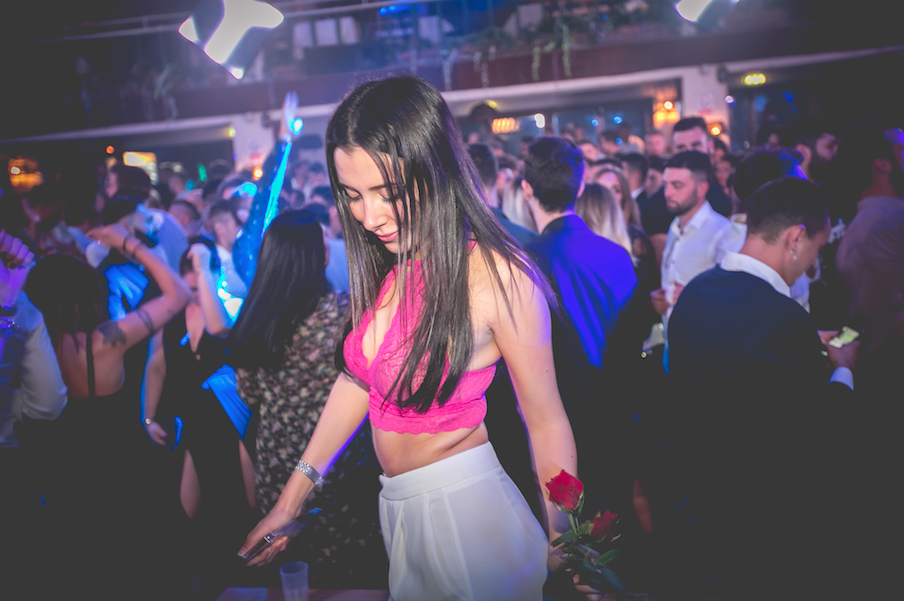 The opening of the room as every evening is set for 21:00 with the restaurant service with the famous menus of chefs of the Capannina, both land and sea: a way to pleasantly start the evening in the local culture of Versilia with music live background. The guided menus are complete and range from appetizers to desserts, drinks included and of course the entrance to the disco is included in the price.

The events calendar promises many other novelties and surprises, giving appointment to Saturday, December 01 with DJ Federico Scavo back from a successful season on the island of Ibiza, and Friday, December 7th with another "big" of Italian rap Guè Pequeno.
The artist will rise on the stage of the Capannina with his new album "Sinatra", which has seen touching the top of the Italian charts with the new singles, already awarded with platinum and gold disc.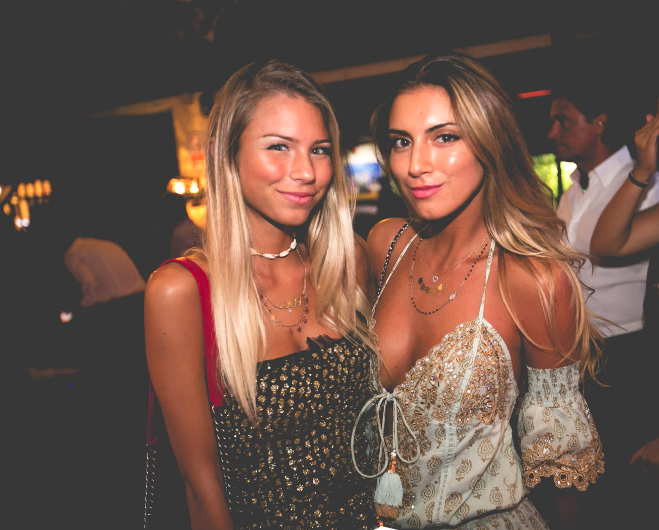 More info:
customer service available from 10 am to 19 every day
telephone 0584.80169
mobile 371.3799456 (also via WhatsApp)
On these occasions the ticket service will be available with priority access to the event on the Liveticket website or www.lacapanninadifranceschi.com
Location information
Street

16 viale della repubblica
City

forte dei marmi
County

lucca 55042
Country

italia